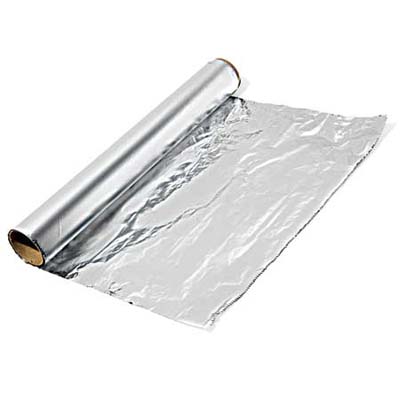 So my son had a college paper due for his Humanities class and last night I helped him a little with it. It happened to be about who he thought killed Kennedy and why. He really enjoyed doing the research about all the conspiracy theories and learned a lot. It was so great to see him get into the learning process, haven't seen that in so long with him. He was excited for school and his paper.
He got a ride from school today to a friends house. He called about 10:30 pm and said he had tried to call earlier for a ride (he no longer has a cell phone). He asked if I could bring clothes into town so he could just pick them up there for school tomorrow(we don't give him a key to our house and it is locked when we go to work). As I was on the phone with him asking him how his teacher liked his paper, and asking him which clothes he wanted, I happened upon the jeans he requested. They of course were in his hamper but not really dirty. Well, they actually were dirty because I felt something strange in the pocket and went to clean it out. Yep, that wonderful, beautiful, evil shiny piece of foil. I of course asked him about it like he would even go there truthfully with me. It so ruined the story about how his teacher liked his paper. I am so let down, even though I was pretty aware he has been using to some degree, I guess I just don't want to face it, plus he is so much better than he was at the height of his addiction. I know, I know, he is still using but I am just not ready. I hate foil, who would have thought such a handy thing would end up being on my top ten list of things I hate.
I am sad and feel a bit defeated tonight. It used to be worse for me, I used to set myself much more often. My expectations used to be so high I couldn't even meet them. I have learned to not really have any expectations but in the process, I do not allow myself to feel the hurt most times. I also don't allow myself to feel too excited about anything. I know that without going through the pain, I won't feel joy. I guess I am just tired of grieving and am not doing the work on my own recovery very well. Blah!